COVID-19 : I continue to offer my voice-over and recording studio services during these exceptional circumstances. Take care of yourself and your loved ones. Roxanne Jean
Stellar French Canadian Voice Over.
Three Reasons Roxanne Jean's clients are repeat customers
A French-Canadian voice-over talent that really embodies your brand or message!
Roxanne's experience as a professional actor was a major contributing factor in establishing her impressive career as a narrator. That's why she's the go-to expert for stellar French-Canadian voice-over projects that require proven acting skills.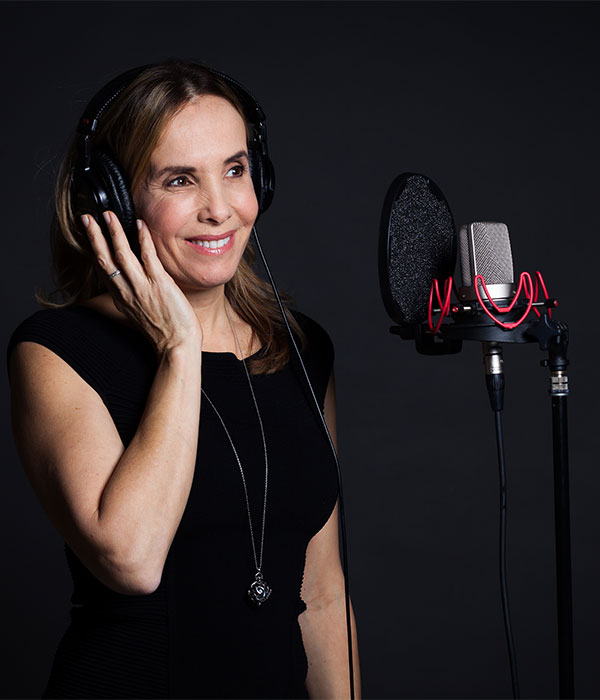 Hi – I'm Roxanne Jean, an authentic French Canadian Voice Over talent working for clients all over the world
I'm based in Montreal, Canada. I've been proving fast and reliable voice-over services to national clients in Canada and to international clients in the United States and Europe for over 25 years. As a narrator and voice-over artist, my distinctive voice, passion, versatility, vast experience and knowledge of the French-Canadian market make me the go-to expert for stellar French-Canadian voice-overs. No matter where you or your company are based, I can deliver broadcast-quality voice-over files in hours, not days! My talent, expertise and experience are what let me deliver on time, every time.
Stellar French-Canadian Voice-Overs
1000 +TV and Radio Commercials
1500 +Voice Messaging Systems
3000 +Narrations
2500 +GPS Voice Commands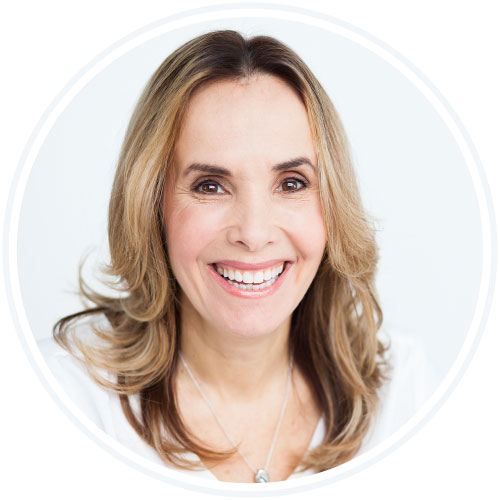 As one of the most-often-heard and sought-after voices in her native province of Quebec, Roxanne is proud to serve her clients with passion and to meet their business needs and match the perfect voice, style and attitude to their message. Her clients see her as a one-stop shop that can meet all their French-Canadian voice-over needs.