COVID-19 : Je continue d'offrir mes services de voix hors champ et de studio d'enregistrement durant ces circonstances exceptionnellles. Prenez soin de vous et de vos proches. Roxanne Jean
Narratrice, annonceure, comédienne en voix
Publicités télévision / radio
3 raisons pour lesquelles les clients de Roxanne Jean lui sont fidèles
Vous recherchez un talent vocal qui incarne véritablement votre message?
L'expérience de Roxanne comme actrice professionnelle a fortement contribué à la naissance d'une carrière florissante dans le domaine de la narration. Elle est donc l'experte tout indiquée vers qui se tourner pour la réalisation de projets de voix hors champ nécessitant des compétences de jeu éprouvées.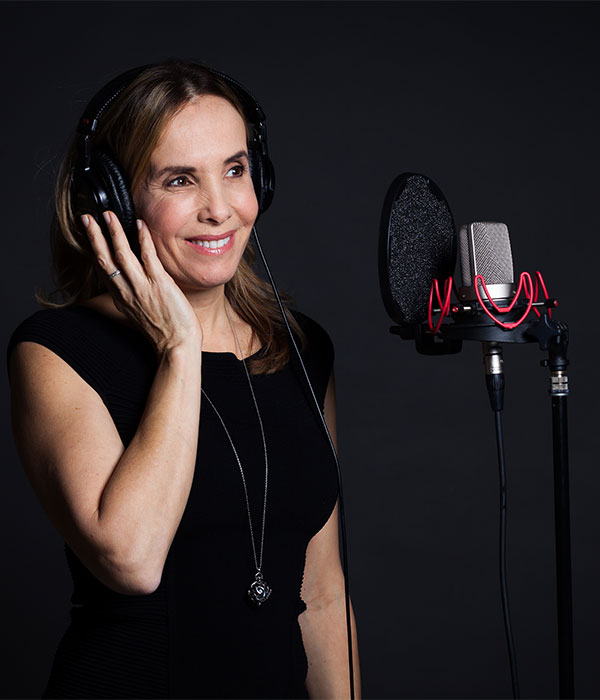 Roxanne, vue par… Roxanne
Bienvenue! Je m'appelle Roxanne Jean et je vis à Montréal, au Canada. J'offre depuis plus de 25 ans des services de narration et de voix hors champ de qualité à de nombreux clients du Canada, des États-Unis et de l'Europe. Ma signature vocale, ma passion, ma polyvalence, mon expérience et ma connaissance approfondie du marché canadien-français font de moi une experte du domaine pour réaliser vos projets de voix hors champ en français. Je vous fournis des fichiers audio prêts pour diffusion en quelques heures à peine aux quatre coins du monde! Et c'est grâce à mon talent et à mon expertise que je peux m'engager fermement à respecter vos échéanciers.
Narratrice & Annonceure
1000+ Publicités télévision / radio
1500+ Messages vocaux
1500+ Narrations
25000+ Commandes vocales GPS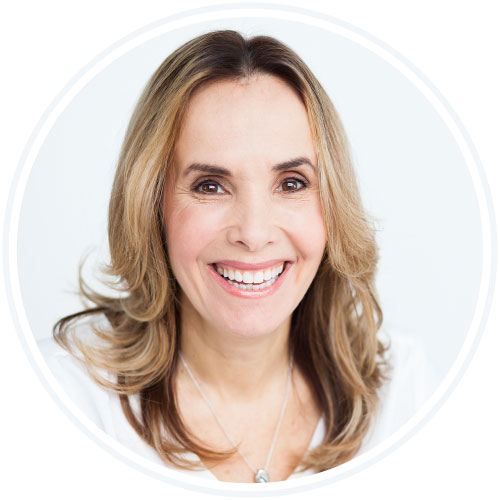 As one of the most-often-heard and sought-after voices in her native province of Quebec, Roxanne is proud to serve her clients with passion and to meet their business needs and match the perfect voice, style and attitude to their message. Her clients see her as a one-stop shop that can meet all their French-Canadian voice-over needs.
Vous avez un message à livrer à un public francophone?
Si vous avez besoin d'un talent vocal hors pair pour promouvoir votre entreprise et votre marque auprès du public francophone, vous pouvez compter sur la réputation et l'expertise de Roxanne pour transmettre le bon message et redorer la signature vocale de votre marque.