An abridged list of Roxanne's clients: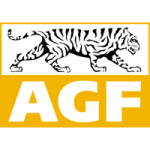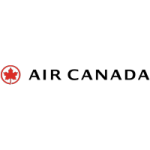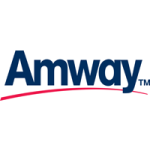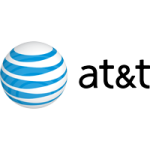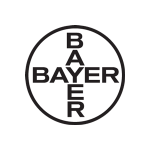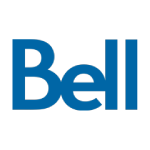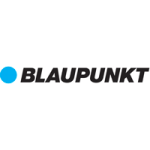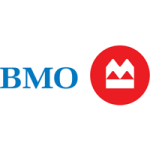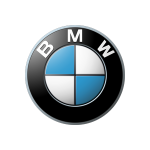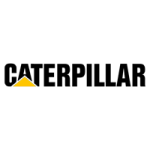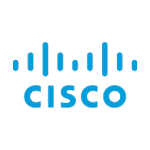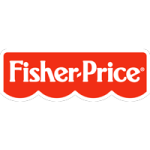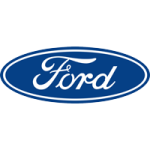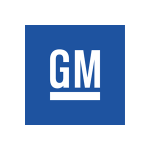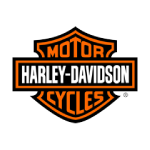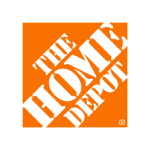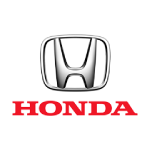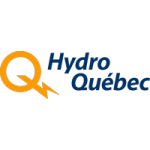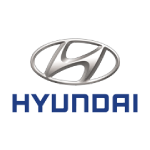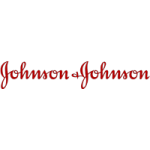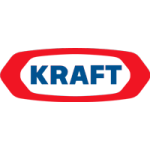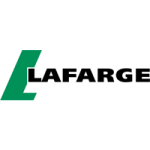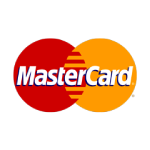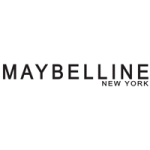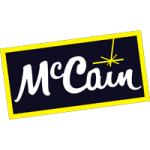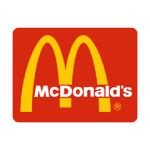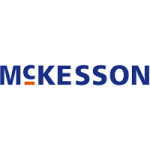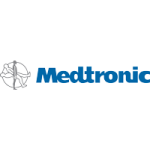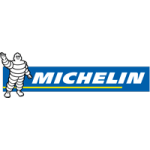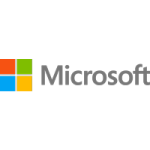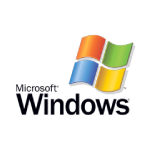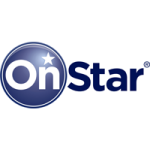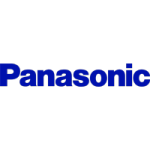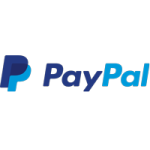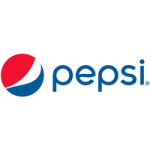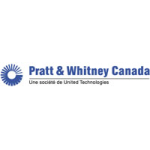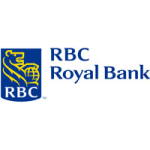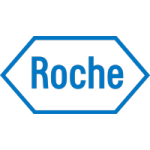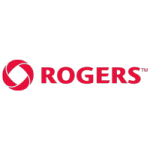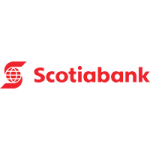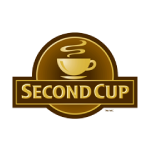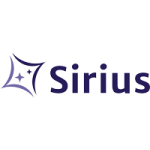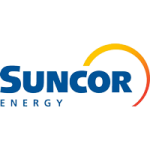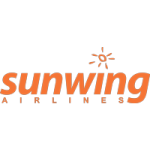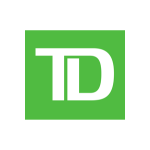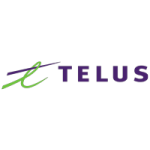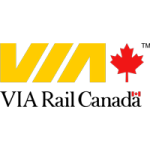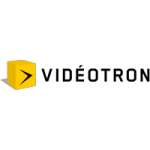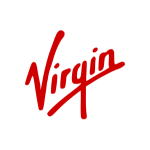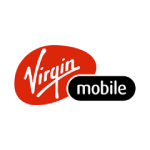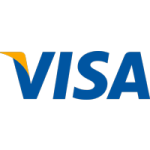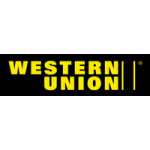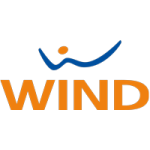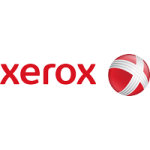 Three reasons Roxanne Jean's clients are repeat customers
Meeting clients' voiceover needs is what Roxanne Jean's work is all about!
As one of the most-often-heard and sought-after voices in her native province of Quebec, Roxanne is proud to serve her clients with passion and to meet their business needs and match the perfect voice, style and attitude to their message. Her clients see her as a one-stop shop that can meet all their French-Canadian voice-over needs.