Need To Drive Your Message To A French-Speaking Audience?
Stellar French Canadian Voice-Overs
Roxanne Jean has built a stellar 25 year career in the voice-over global market and is among the most heard and most sought-after voices of Québec. Global companies like Pratt & Whitney Canada, Microsoft, Honda, Second Cup, Michelin, Panasonic, Kraft, and McDonalds rely on Roxanne's expertise of the French Canadian market, her ability to always match the perfect voice to the message, and her fast and reliable services delivered on time, every time!
Commercial – Maybelline New York
Explainer Videos : Demo reel
Whiteboard Animation – Aeroseal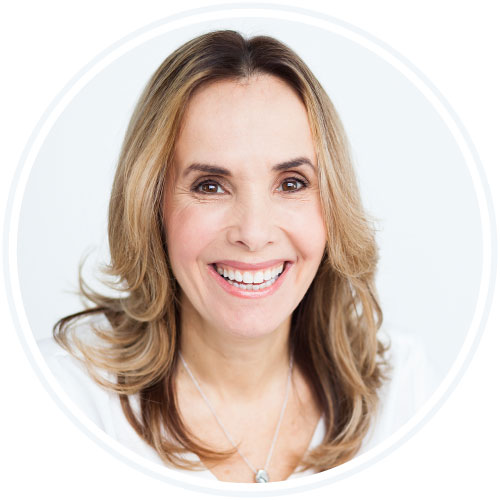 As one of the most-often-heard and sought-after voices in her native province of Quebec, Roxanne is proud to serve her clients with passion and to meet their business needs and match the perfect voice, style and attitude to their message. Her clients see her as a one-stop shop that can meet all their French-Canadian voice-over needs.